BUON COMPLEANNO LETIZIA
Festeggiamo i magnifici 80 ANNI di LETIZIA BATTAGLIA il 5 marzo 2015, dalle ore 21.00 in poi
al Teatro Garibaldi di Palermo alla Kalsa.
Letizia Battaglia, una vita spesa tra la fotografia e la politica,testimone oculare dell'atrocità e della bellezza di Palermo non solo, ma dell'Italia e del mondo; uno sguardo coraggioso, immerso nel contemporaneo. Una donna del suo tempo e per il suo tempo, che racconta la realtà anche attraverso altri sguardi di uomini e donne, soprattutto di bambine, le sue preferite.
"Non c'è felicità senza giustizia" diceva poco tempo fa Letizia in un'intervista, ed è in questa prospettiva che ha attraversato la storia del nostro paese, non solo documentando gli avvenimenti ma attraverso idee nuove, iniziative e progetti, non solo fotografici ma editoriali, politici, sociali.
Il 5 Marzo, gli amici, la famiglia, i colleghi, i compagni di viaggio e i palermitani tutti vogliono dedicarle uno spazio di festa.
Letizia non vuole regali, ma invita i fotografi palermitani a donare una foto della loro città, per raccontarla insieme ancora una volta.
Le foto saranno prima esposte nella galleria del teatro e poi contribuiranno alla costituzione di un archivio per il Centro Internazionale di Fotografia, che si auspica possa nascere prossimamente a Palermo, progetto cui Letizia dedica da tempo la sua passione e le sue energie.
Una festa della fotografia con tanta musica, con le attrici Esther Cucinotti, Maria Cucinotti e Giuditta Perriera, con il poeta Roberto Deidier e il DJ set di ABnormal!
Vi aspettiamo…

Con l'amorevole organizzazione di Mela Dell'Erba e Paolo Falcone con la collaborazione di Tiziana Pantaleo e Giacomo D'Aguanno
ingresso libero
Info: This email address is being protected from spambots. You need JavaScript enabled to view it. Tel. 3394095953/3402457465
Monochrome Photography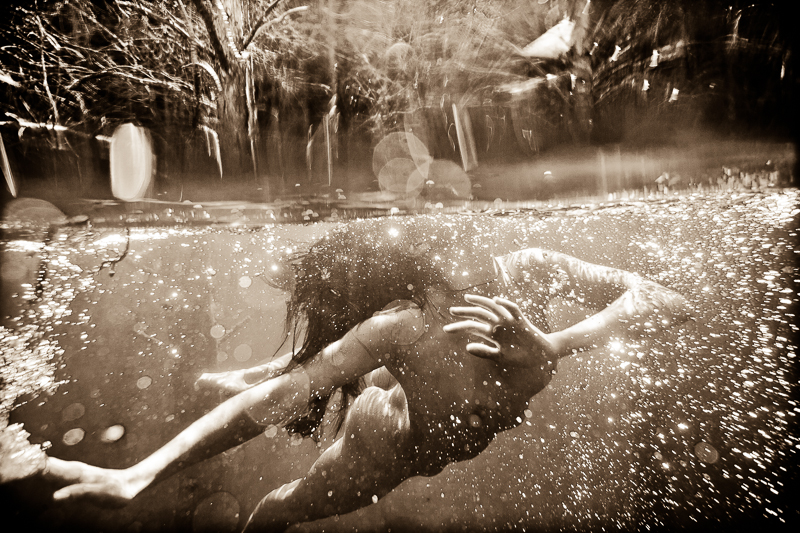 Monochrome Photographer of the Year (Professional)
Manufacturing Content by Neil Craver (United States)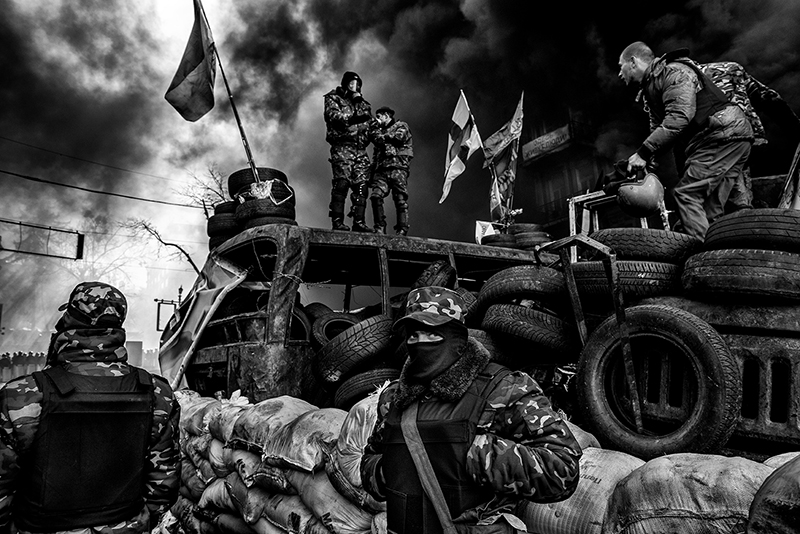 Monochrome Discovery of the Year (Amateur)
Behind Kiev's barricades by Giorgio Bianchi (Italy)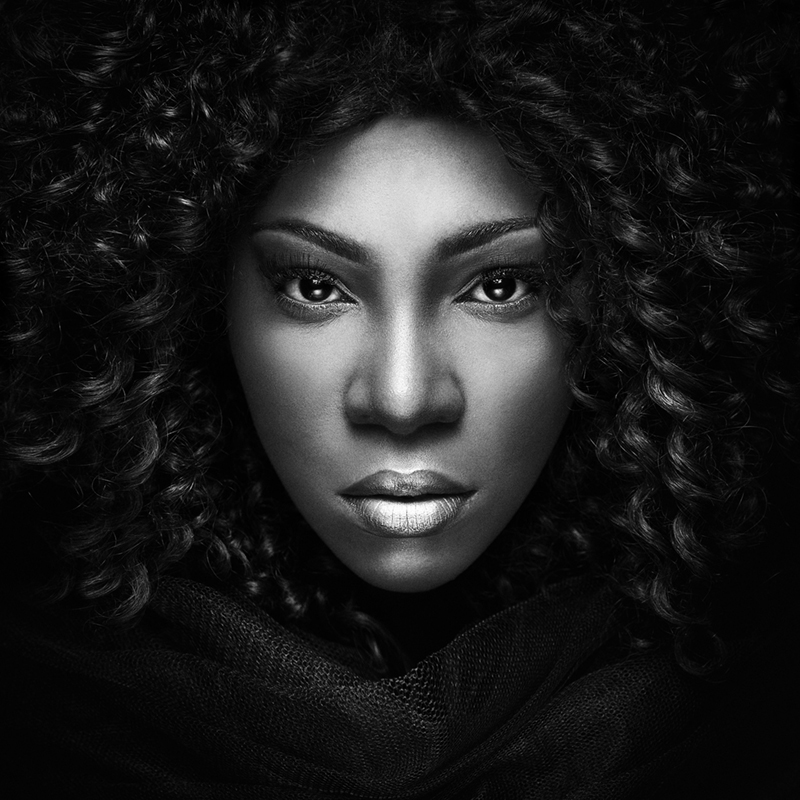 1st Place Winner - Portrait Photographer of the Year 2014
Lakeishia by Roza Sampolinska (United States)
Imaginario Siciliano - Luisa Vàzquez
http://issuu.com/entrecamaras/docs/ec8_enero._2015_hojas/75?e=8219802%2F11014270
Cinque mostre di fotografia per il weekend
http://www.internazionale.it/opinione/flash/2015/01/23/cinque-mostre-di-fotografia-per-il-weekend-8
Da Wim Wenders a Irene Kung: gli appuntamenti più interessanti in giro per l'Italia.
Gianfranco Spatola - Varanasi: The Holy City
Gianfranco Spatola worked for several years as a reporter especially for "Giornale di Sicilia" and other italian magazines. In recent years his activity as a freelance reporter produced several works have been published in international web publications and several magazines. After two years he has dedicated to take various aspects of Japanese society publishes several articles and held a personal exhibition Taisho/Contrasto in Palermo and in Rome. In 2009 its image taken in Tokyo is selected and inserted in a book published in the U.S. "Connection across a human planet" that collects the best pictures of 2009 photographers. In 2010 realize a reportage on the illegal detention jail of the Argentinian dictatorship published in several Italian and foreign magazines. In 2011 his reportage in New York during Hurricane Irene is accepted for the World Press Photo. From 2013 he teaches digital photography and photo theatrical at the Faculty of Arts and Humanities - University of Palermo www.gianfrancospatola.it gallery